About Us
Our staff serves as a virtual extension of your office and we are always just a click or a phone call away.
TriTech is a U.S. based company, headquartered in Texas. Our management team is comprised of tax and technology veterans who take an active interest in the ever-changing tax laws of the insurance industry.
About Us

Our mission is to serve the insurance industry with accurate, timely, and comprehensive premium tax software and services while developing lasting relationships with our customers and employees, and actively working toward improving our community and world.
Verse of the Day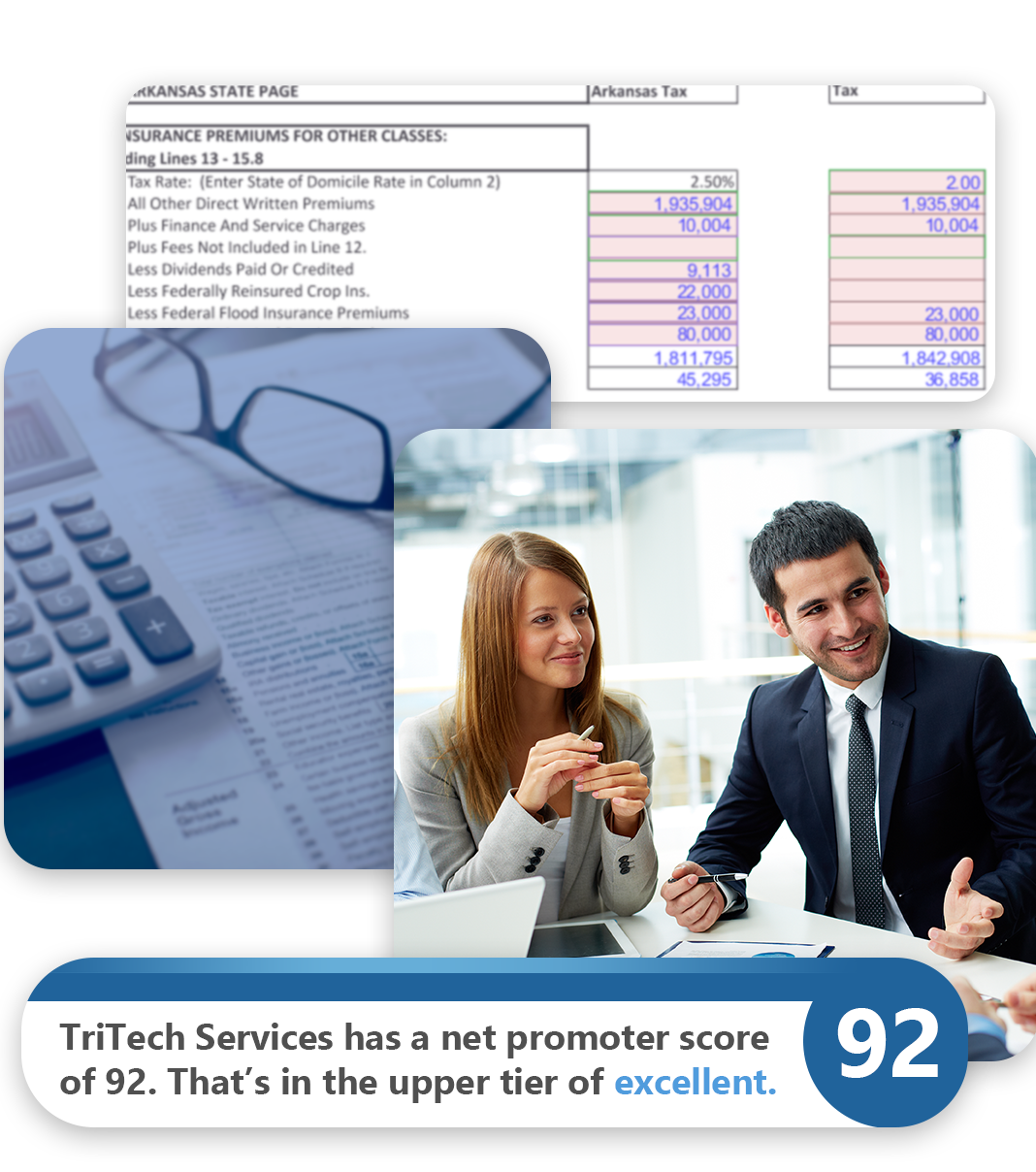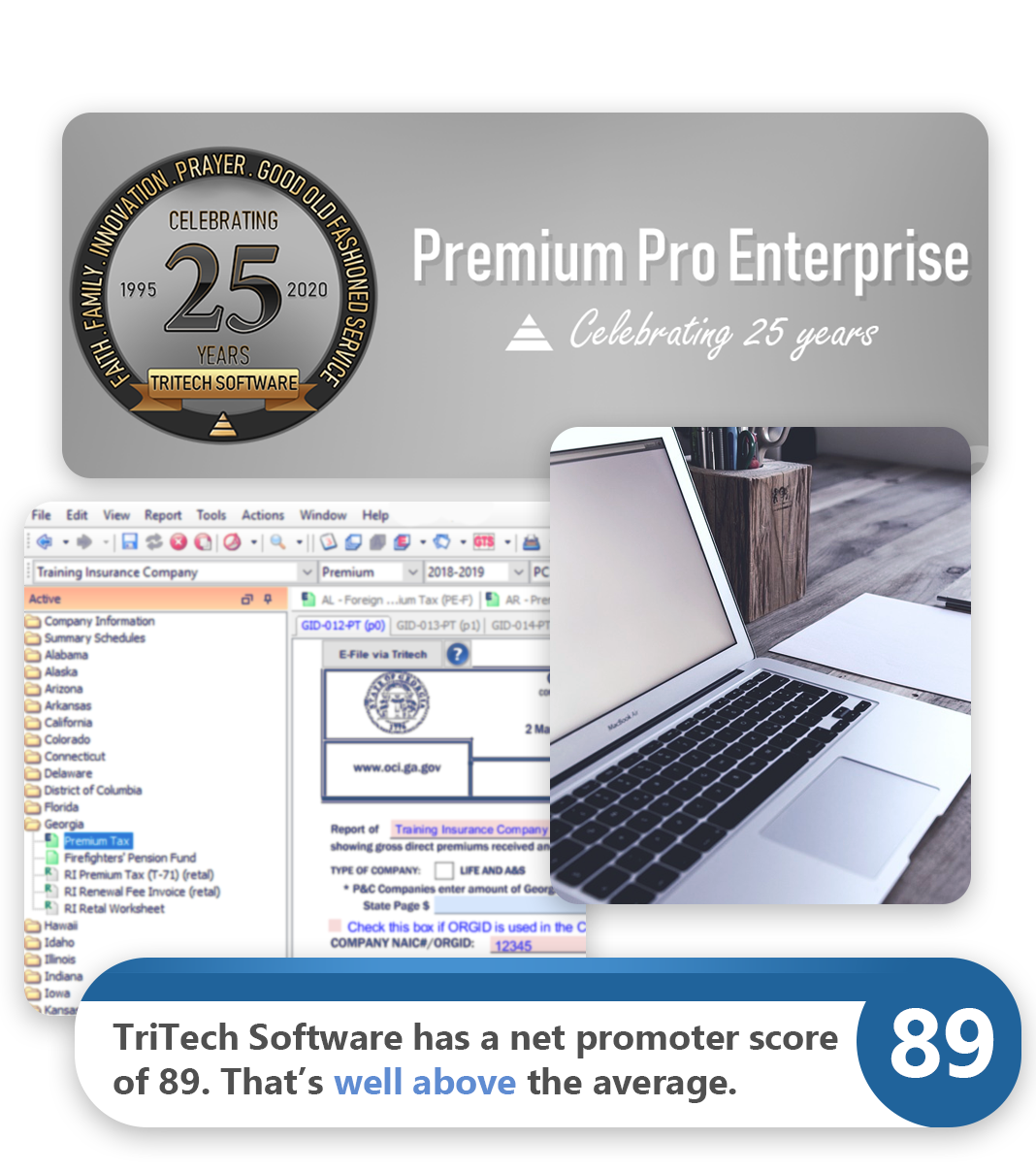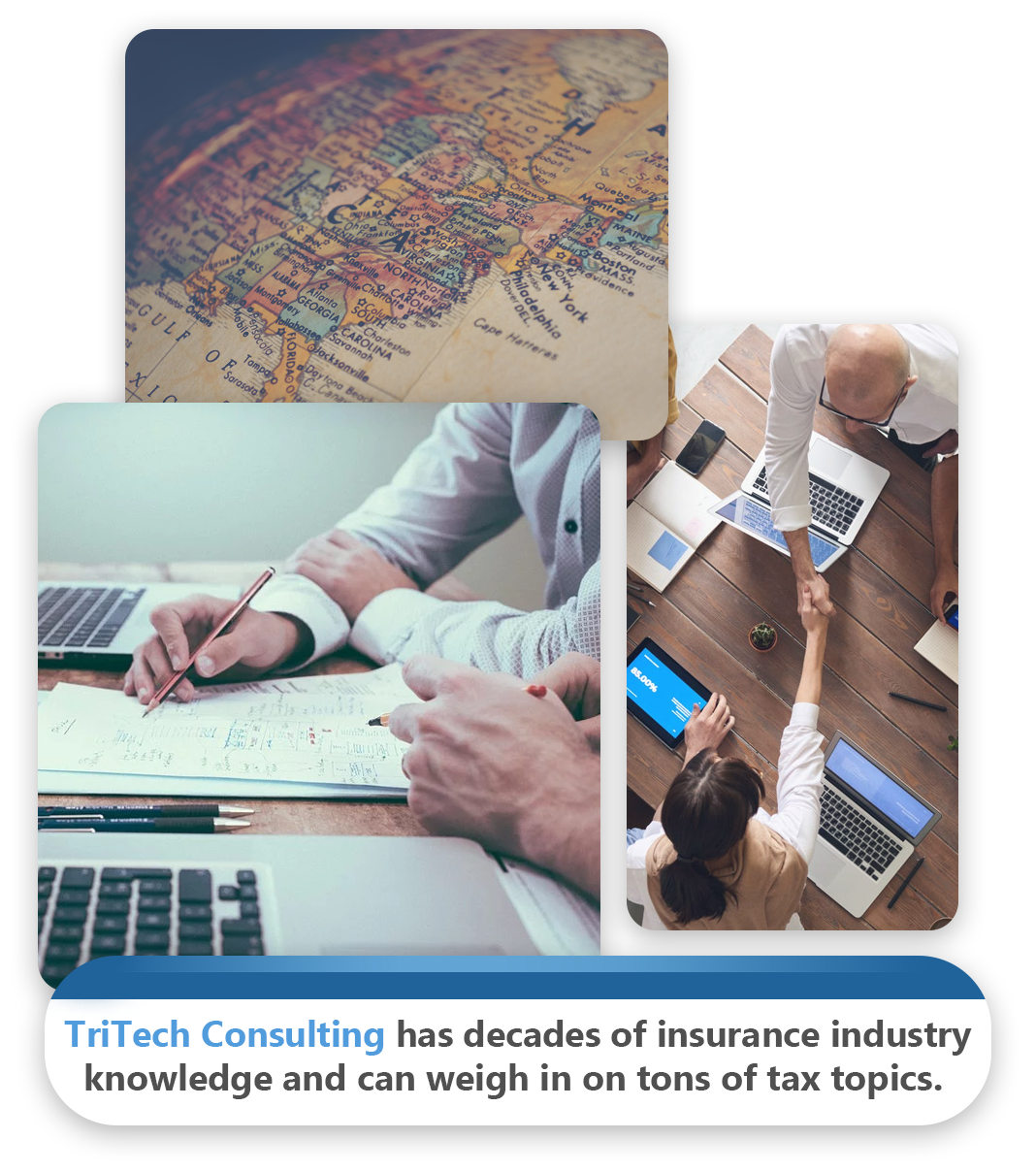 We provide the ultimate tools for premium taxes.
We offer a unique combination of software, tax compliance services, and consulting related to state and local premium taxes. Harness the power of our software yourself, or let us take care of everything for you.
TriTech's Vision
Serve. Grow. Transform.
Serve.
Assist those around us, with purpose and perspective through the values we hold foundational.
Coworkers: Sharing Celebrations, Mourning Losses, Doing Life Together, Break Bread Together, Prayers
Clients: Software Support, Services Support, Chaplains, Encouraging Cards, Encouraging Calls, Prayers
Community: Meals on Wheels, Backpacks, Local Fundraisers, Prayers
World: Mission Trips, Fundraisers, Prayers
Grow.
Reinvest in ourselves, mature our strengths and explore our weaknesses. Enhance, build and discover new skillsets, relations, and understanding.
Spiritual: Bible Study. Chaplains. Wall Scripture. Prayer room. Mission Trips. Gospel outreach. Right Now Media.
Physical: Walking trail. Gym. Softball. Volleyball. Kickball. Marathon Relay.
Relational: Weekend to Remember. Chaplains, Marriages. Lunch and Learns. Summer Camp Discounts. Parenting Studies and life studies.
Vocational: Lynda. Internal Training. Leadership workshops, GLS, C12. Meetups, mentors, internal group responsibilities. Special projects.
Financial: Smart conference, Employee Loans. Simple IRA Matching, Financial studies.
Transform.
Through our efforts impactful change will occur in ourselves, TriTech, the insurance industry and the world.
Driving impact change in ourselves, TriTech, and our world.
Finding new ways to approach and solve problems for the benefit of all of us.
Deliberately innovating and improving our products and services for our clients.
As of 2020...
7600
ANNUAL RETURNS FILED VIA SERVICES
19602
ESTIMATED FILINGS VIA SERVICES
27036
ANNUAL FILINGS EFILED VIA PREMIUM PRO
What is best for your company?
Prepare your own tax filings with Premium Pro or let us handle it.
Premium Pro
You got this.
Premium Tax

Municipal Tax

Allocator: Tax Geocoder

Free Built-in Tax Calendar
Hosted
Same amazing software, just easier to maintain.
No Software Maintenance

Secure Application Delivery

If you have the Internet, it works for you
Services
We got this.
Premium Tax

Municipal Tax

Allocation

Preparation/Review/Filing/Payment
Consulting
Need a little advice?
Audits and Controversies

Re-Domestication

Mergers and Acquisitions

Retaliatory Tax - Minimization Strategies

State and Local Tax Return Reviews and Planning Ideas