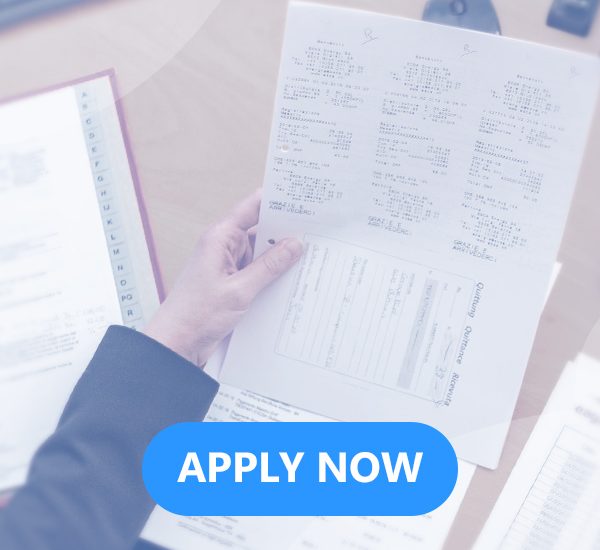 Jobs
Product Manager: Full Time (Allen, TX)
Job Title
Product Manager

Job Type
Full Time
Location
Allen, Texas
Product Manager | Full Time (Allen, TX)
Position Overview
Product Manager will lead and manage all aspects of a software development group and associated software applications. Responsibilities include gathering feature requests, effectively planning and scheduling releases, and coordinating activities to deliver products that align with the company's vision.
Duties and Responsibilities
Understands and articulates the product strategy and direction
Develops and plans project development standards and goals
Manages the day-to-day operations of the Municipal department to ensure all projects are meeting defined goals with respect to time, budget, and quality of work
Facilitates discussions, user story development, and testing and validation
Contributes to resolutions and decision making
Reports project progress to senior management in regular, scheduled meetings and at other times as necessary
Develops/Manages multiple tax software products, including development of local premium tax returns, and supplemental forms to the state premium tax returns
Researches, analyzes, and implements tax returns changes
Maintains state specific documentation for tax laws, tax positions, and standards.
Oversees software deployment to testing, staging, and production environments
Draws upon customer feedback to drive the software product vision and direction
Provides leadership in identifying and defining ongoing product features that align with business strategy
Uses technical and product expertise to prioritize deliverables and manage backlog of requests
Provides all forms of product support, including phone, email and web support while maintaining a professional and lasting relationship with customers
Maintains professional and good working relationship with state taxing authorities
Represents department and provides feedback regarding corporate policies and procedures
Occasionally represents company at tradeshows and client training sessions
Other duties as needed or required
Supervisory Responsibilities
Directly supervises 3 to 5 employees in the Municipal department. Carries out supervisory responsibilities in accordance with company policies and applicable laws. Responsible for screening, interviewing, hiring, and training employees; planning, assigning, and directing work; evaluating performance; assessing employees for compensation increases; rewarding and disciplining employees; addressing complaints and resolving problems.
Qualifications & Skills
Education and Experience – Bachelor's degree or equivalent experience, plus 4 years' relevant work experience as a Product Owner or similar role in product management
Technical background with knowledge of software development
Hands-on experience managing all stages of the product life cycle
Proven leadership skills
Strong collaborative instincts and interpersonal skills
Excellent verbal and written communication skills
Ability to work effectively across technical, product, and business stakeholders
Strong Analytical and organizational skills
Identifies and resolves problems in a timely manner; Gathers and analyzes information skillfully
Other
Some work outside normal business hours and some weekends required
May deal with confidential information and/or issues using discretion and judgment
Conditions of Employment
Background check
Drug Test
Work Status
Work Schedule
Full-time
Location: Onsite in Allen, TX