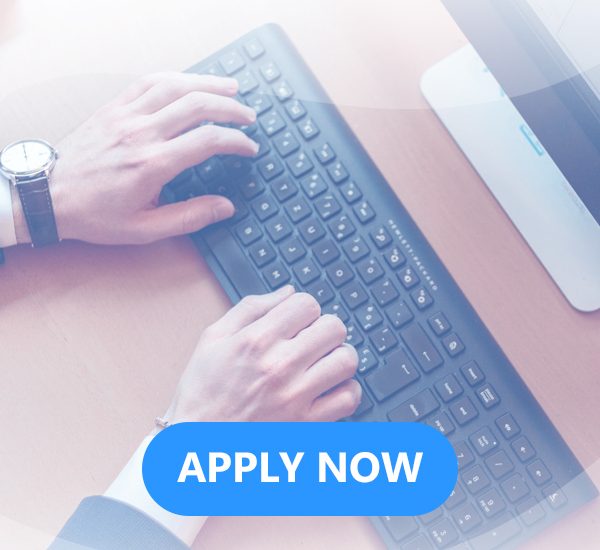 Jobs
Programmer Level 2: Full Time (Allen, TX)
Job Title
Programmer Level 2
Job Type
Full Time
Location
Allen, Texas
Programmer Level 2 | Full Time (Allen, TX)
Position Overview
TriTech is looking for a talented, experienced Software Engineer that is passionate about mentoring and coding and wants to join us as we embark on developing our next-generation Premium Tax Platform. The ideal candidate is someone who is excited about using technology to solve real-world business problems. The candidate will participate in designing, developing, testing, debugging, and documenting software applications as well as mentoring/teaching other programmers. Bachelor's degree in Computer Science, Software Engineering, or equivalent work experience is required.
Duties and Responsibilities
Participates in design discussions with the Programming Team
Develops new user-facing features
Develops and maintains back-end APIs
Develops and maintains Internal Applications
Analyzes code and conducts tests and inspections of products, services, or processes to evaluate quality or performance
Provides technical assistance to Product Development Groups and Quality Assurance testers by responding to inquiries regarding errors, problems, or questions with programs
Provides all forms of product support including phone, email, and web support while maintaining a professional and lasting relationship with customers
Writes and maintains documentation for various processes, procedures, and new features
Other duties as needed or required
Required Qualifications & Skills:
Education and experience – Bachelor's degree in Computer Science, Software Engineering or equivalent work experience
Programming – Candidate must be able to program and have experience developing software using multiple languages
Communication – Candidate must be able to communicate well, both verbally and in writing, with the Programming Team as well as other teams and customers.
Complex problem solving – Candidate must be able to identify complex problems and perform research to develop/evaluate options and implement solutions
Teamwork – Balances team and individual responsibilities; Gives and welcomes feedback.
Contributes to building a positive team spirit
Experienced with Angular, React, or another modern UI framework
Experienced with JavaScript or Typescript
Experienced with Responsive web-design
Desired Skills (Not required, but are a huge plus):
Experienced with Cloud Web Services, particularly Google Cloud Platform
Experienced with HTML5, CSS3, and CSS frameworks such as Bootstrap
Experienced with NodeJS ecosystem
Experienced with using version control systems such as Git or SVN
Experienced with developing and consuming APIs (REST, SOAP, GraphQL)
Experienced with using Linux
Experienced using SQL and PostgreSQL and familiar with database concepts
Experienced programming in Kotlin
Familiarity with JSON and XML
Familiar with design patterns
Familiar with Agile concepts and methodologies
Familiar with Unit Testing concepts and frameworks
Other
Training will be provided for this position.
Conditions of Employment
Background check
Drug Test
Work Status
Work Schedule