What we believe in
Our mission is to serve the insurance industry with accurate, timely, and comprehensive premium tax software and services while developing lasting relationships with our customers and employees, and actively working toward improving our community and world.
Serve. Grow. Transform.
Comprehensive Benefits Package
We value our employees and provide competitive compensation, excellent benefits and the opportunity for advancement.
Medical & Dental Insurance
25% Dependent Insurance Copay
Equal Opportunity Employer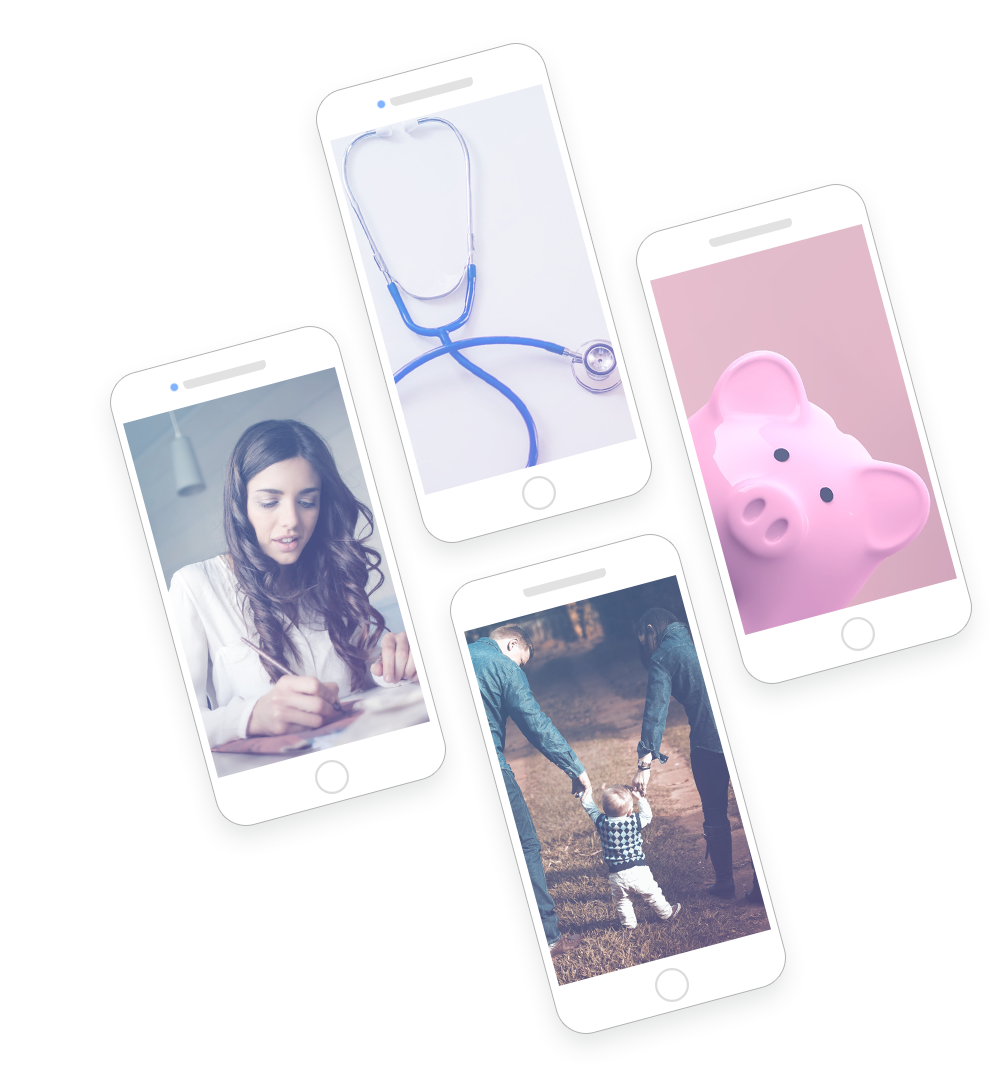 MAKING US BETTER
There is always room for improvement! TriTech utilizes various tools to ensure a healthy culture and workplace, as well as satisfied, happy customers.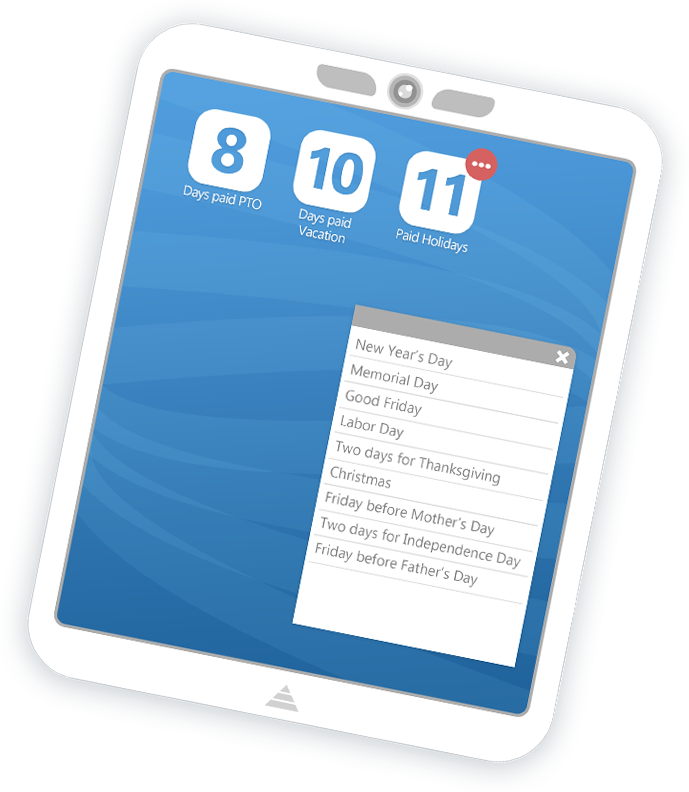 One of our core values is Family.
You start with 8 days paid PTO, 10 days paid vacation, and 11 paid holidays.
Two days for Thanksgiving
Friday before Mother's Day
Two days for Independence Day
Friday before Father's Day
Why work for TriTech?
If you're interested in a rewarding career with an exciting company in a key market space, you've come to the right place. We offer our employees the opportunity to engage in meaningful work while having the opportunity to expand their skills. We invest in our employees, we promote from within, and we offer competitive compensation and benefits.
Let's get started!