Sale!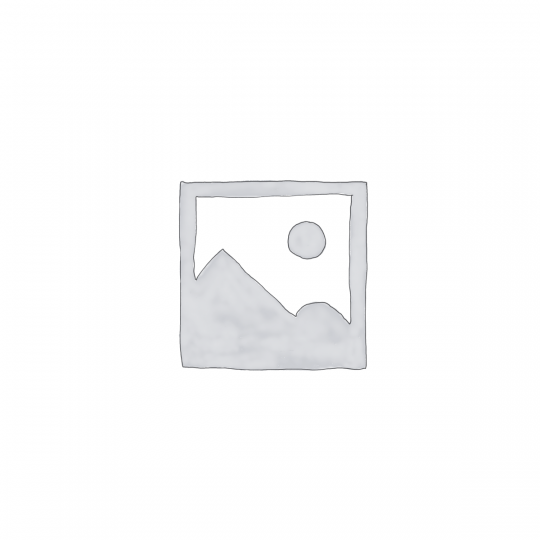 Description
Through this course, you will be taken through Premium Pro Allocator. Allocator overview and new features and enhancements discussed.
Learning objectives:
Recognize Premium Pro Allocator and it's its various components
Identify all supported states in Premium Pro Allocator
Identify the various methods to import data into Premium Pro Allocator
Identify the components and various nodes of the Premium Pro Allocator navigation tree
Understand the steps necessary to process policyholder information into the appropriate taxing jurisdictions
Identify the tools available in Premium Pro Allocator to search, filter, print and allocate policies to agent address
Identify and understand the seven reports generated for each state
Create custom reports using advanced criteria
Understand how to edit policy information for processed entries
Identify the various options available in Premium Pro Allocator for file locations, file format, reports, printing, premium type and percentages.
Understand how to export allocated data to a file
Identify some of the state specific items in Allocator that relate to the various supported state modules
Refund policy: If the participant cancels less than 2 business days prior to the beginning of the class or does not attend, your money will not be refunded. The participant will be allowed to take the class at another time based on availability. We allow substitution of training participants at any time. Program cancellation policy: Full refund will be given if a class is canceled and the participant cannot attend another class.

Complaint resolution policy: Please submit all Webinar complaints to training@tritechsoft.com (mailto:training@tritechsoft.com).
For more information regarding refund, complaint and program cancellation policies, please contact our offices at (800) 380-6407.

Course Published/Updated: April 17, 2017