Sale!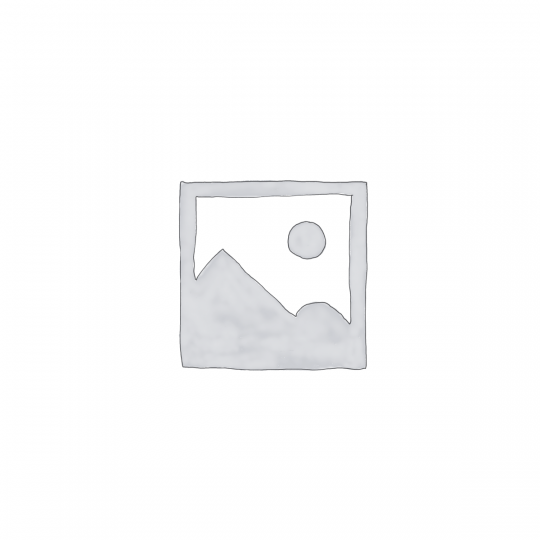 Premium Pro FormsPlus Module Course
Description
Online session available now. Through this course, you will learn how to shorten filing time and simplify the overwhelming task of finding and completing additional forms for Premium Tax filings. With the increasing demands on insurance companies, FormsPlus strives to maintain up to date forms and implement user requests to help tax season be manageable. This course is a FormsPlus overview, with new features and enhancements discussed.
Learning objectives:
1)Navigate the standard Premium Pro interface for FormsPlus using the updatecenter, toolbar, dockable frames, navigation tree, user options, release notes,forms status, field colors, return instructions, preparer notes, print options andcheck request schedule functions.
2)Identify and understand each of the 3 Company Information input schedules, the Annual Schedules, and the Summary Schedule in FormsPlus.
3)Activate forms for filing purposes by clicking on the form in the Inactive Form listing, by highlighting the form and then selecting "Activate Return" from the Tools Menu, or by highlighting the form, right clicking and selecting "Activate Return".
4)Complete the process for requesting that additional forms be added to FormsPlus by locating a Forms Submittal sheet.
Prerequisites: None
Program level: Basic
Advance preparation: None

Refund policy: If the participant cancels less than 2 business days prior to the beginning of the class or does not attend, your money will not be refunded. The participant will be allowed to take the class at another time based on availability. We allow substitution of training participants at any time. Program cancellation policy: Full refund will be given if a class is canceled and the participant cannot attend another class.

Complaint resolution policy: Please submit all Webinar complaints to training@tritechsoft.com (mailto:training@tritechsoft.com). All complaints will be carefully reviewed by the appropriate product and or training manager for resolution. If the complaint is in regard to the course content or delivery, the appropriate manager and instructors will review the complaint and make any necessary changes to the course material or presentation. Complaints regarding administrative policies will be reviewed by the CPE department and Administrator for corrections. Corrections made will follow the standards that are stated in the National Association of State Boards of Accountancy's (NASBA) CPE administration policies. All interested parties: CPA, State Board, etc. are then notified of the resolution.
For more information regarding refund, complaint and program cancellation policies, please contact our offices at (800) 380-6407.