Premium Pro
FormsPlus
Premium Pro FormsPlus shortens filing time and simplifies the overwhelming task of finding and completing additional forms for Premium Tax filings.
FormsPlus compliments the existing Premium Tax software by providing insurance and premium tax related forms and required annual statement filings in one location. The software is designed exclusively for Property & Casualty, Life, HMO, Risk Retention, and Title Insurance Companies.
With the increasing demands on insurance companies, FormsPlus strives to maintain up to date forms and implement user requests. Currently, there are more than 1,000 forms available. Its continual growth and expansion proves FormsPlus is a vital tool in complying with required tax filings and regulations.
Key Features
Property & Casualty

Life

Risk Retention

Title
HMO

All States and US Territories

Annual Statement Checklists,

Workers Compensation,

UCAA,

Fee Forms,

Reporting Forms + 1,000 More

Easily Attach Forms to your Annual Returns

OPTins Export
System Requirements
2 GHz processor or faster
Microsoft Windows 10, Server 2012 or later
SQL Server or / Express 2012 or later
1G local or network hard drive space for the program files
Printer
Internet access
Screen resolution of 1024 x 768 or greater

Please note the following estimated database sizes are per company per product year.

Common 10 MB
Premium Tax 15 MB
Municipal 34 MB
FormsPlus 5 MB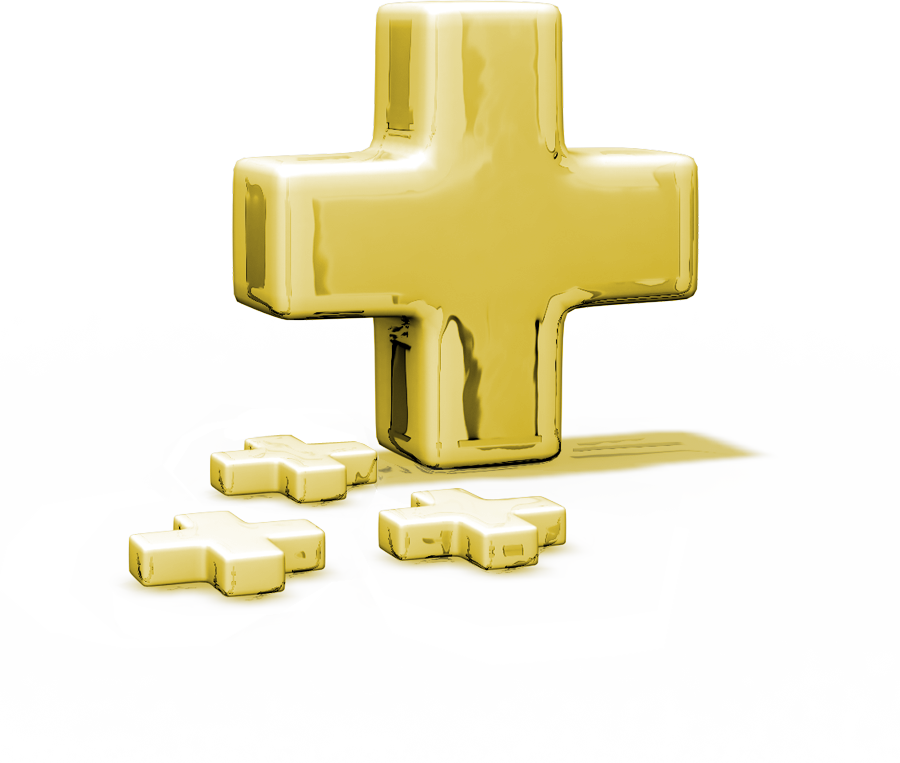 Premium Pro FormsPlus Features
Premium Pro FormsPlus Features At a Glance
Auto Calculation
Form Choice
Organized Forms
Rollover
Overrides/Adjustments
Management Features
Flexible Printing Options
Print to PDF
Help Information
More Features
Short Learning Curve
Cut, Copy, Paste
Zoom
Help
Free Support
Premium Pro FormsPlus Features - Details
Automatic Calculation
The automatic calculation works without any calc command from the user. Since there is no input schedule for this program, all tax data is entered on the face of the return. All you need to do is provide the first value of the form, click on any other field and FormsPlus will instantly calculate down the page.
Form Choice
You decide what forms this software supports. If there is a form that your company is required to file, that is related to Premium Tax, and cannot be found in either the Premium Tax or current FormsPlus software you can simply forward that form to our office and we will add it to the software.
Organized Forms
Forms are easy to find–organized by state and clearly listed.
Rollover
FormsPlus will automatically rollover your company information and selected data for each form from year to year so you can start using it immediately.
Overrides/Adjustments
You can adjust any information on the return simply by typing over it. The overridden values will display in red.
Management Features
The Summary Schedules are useful for reporting and tax management purposes and include payment requests, and a payment request summary. A payment request export allows you to send the information to your Accounts Payable system.
Flexible Printing Options
Print essentially any item that you are viewing, to a physical printer or to PDF, by simply clicking on the printer icon, or choose what to print from a menu based on numerous options.
Print to PDF
Built-in PDF printer driver that simplifies document management and collaboration
More Features - Details
Learning Curve
Premium Pro designed its menus and tool bar after some of the most popular Windows software. So, if you are currently using other Windows software, then you are already familiar with Premium Pro.
Cut, Copy, Paste
You can copy data into and out of Premium Pro spreadsheets using the clipboard. This simplifies the data entry process and allows you to create custom reports using information extracted from Premium Pro.
Zoom
You can zoom in or out of a return to accommodate your own viewing preference.
Help
Premium Pro comes with an extensive online help system, from how to use the software to how to complete the forms. Federal and state instructions are available for each form by simply hitting F1.
Free Support
All Premium Pro software comes with free telephone and email support for fast, friendly service when you need it. Extended hours and Saturday support help when you are stuck in the office with time running out.