How can we help?
We are at your service!
(+1) 800-380-6407
1205 S. Greenville Ave.
Allen, TX 75002
Email Us 
Monday-Friday, 8:00 AM to 5:00 PM, CT
January 3 to March 1:
Monday-Friday 7:30 AM to 6:30 PM, CT
January 21 to March 1:
Saturday 10:00 AM to 2:00 PM, CT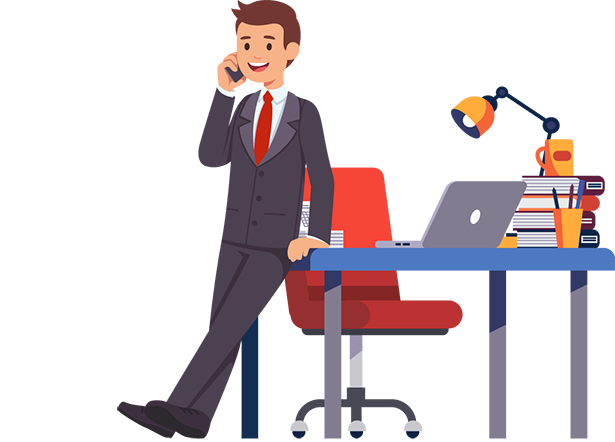 Updates
Please visit the Enterprise Update Center for software updates. (Log in to Enterprise and go to Tools > Update Center)
Your company Administrator can apply all necessary updates. (For a list of registered Admin users, log in to Enterprise and go to Help > About > System Info)
A Passion for Old Fashioned Service.

We passionately seek to improve each customer's experience by listening and striving to exceed our commitments.