Browse Job Openings
Full Stack Developer: Full Time (Allen, TX)
TriTech is seeking a highly motivated individual to join our team and drive our software architecture design, modernization, and transformation to modern microservices based platforms and distributed systems in the cloud. You'll work closely with our cloud software development group; developing and deploying scalable enterprise level software to the cloud with a focus on security, resilience and availability utilizing modern cloud technologies.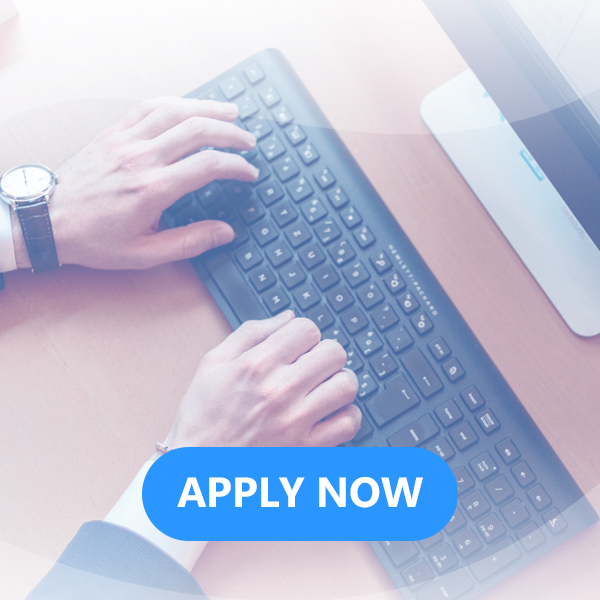 Software Product Manager: Full Time (Allen, TX)
Product manager will lead and manage a software development group. Responsibilities include managing the day-to-day operations of the team, gathering feature requests, effectively planning and scheduling releases, and coordinating activities to deliver a product that aligns with the company's vision.