TriTech
Premium Tax Services
Premium Tax Services
TriTech Services understands that a total solution for you isn't simply tax preparation. That's why our premium tax services offer a unique combination of tax consulting, tax preparation and tax software expertise related to premium taxes.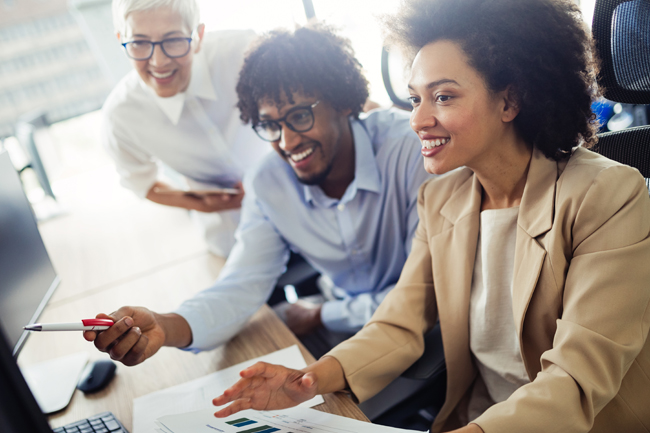 reverse audits

planning issues (re-domestications, mergers and acquisitions,

retaliatory tax concerns)

guidance and assistance with desk and field audits

and state return reviews
We are the experts.
We offer a wide range of customized services, provided by top experts in insurance tax compliance.
Provided
Full Compliance Cycle – Preparation/Review/Filing/Payment
Customize Your Level of Service Requirements
Annual Tax Returns & Estimated Payments
Municipal Tax/Fee Filings
Retaliatory Calculation
Electronic Filing of Returns
Ocean Marine
SSAE 16 – Type II Compliant (formerly SAS 70)
Customize
Basic Level: Preparation of returns with your review and approval.

We do the return prep work for you.

Second Level: Prep + Review from our staff of industry experts.

We prepare and review the returns prior to filing.

Third Level: Print and File.

Including Signature and mail or efiling.
Payment Services are also available.

Specify all or selected returns at your request.
You choose the level; we provide the services you need most.
You Choose
Level of Service (Prep/Review Only/Full)
Premium and Municipal Filings
Number of companies
Number of states