About TriTech Internships
TriTech Internship Program
If you're interested in a rewarding career with an exciting company in a key market space, you've come to the right place. We offer our employees the opportunity to engage in meaningful work while having the opportunity to expand their skills. We invest in our employees; we promote from within; and we offer competitive compensation and benefits.
Click the buttons below to print or read more information about the program.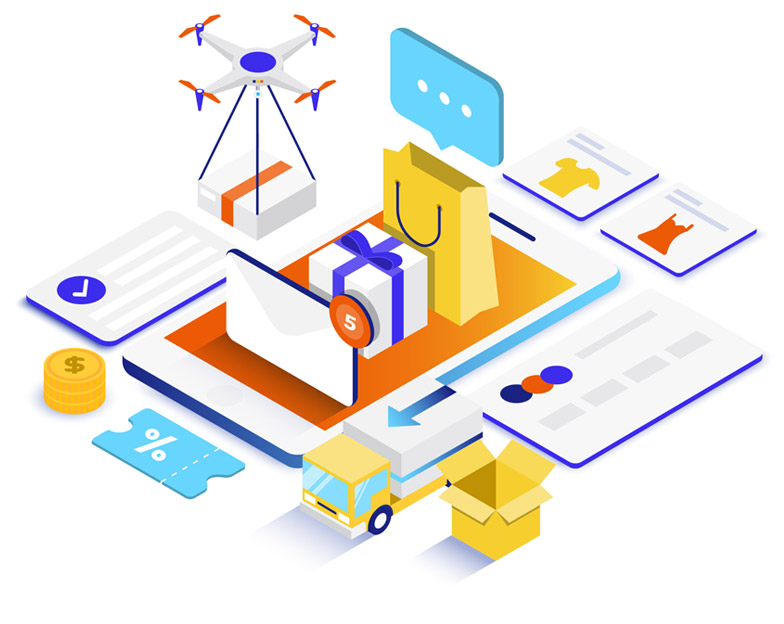 Intern Benefits
Join our team!
We are an Equal Opportunity Employer.
Questions?
We are here to help.